Tasting - Direct sale at the estate
Visit of the Cellar (on reservation)
9 am - 10 am, 3:30 pm - 5 pm
Tasting - Direct sale
10 am - 12:30 pm, 1:30 pm - 3:30 pm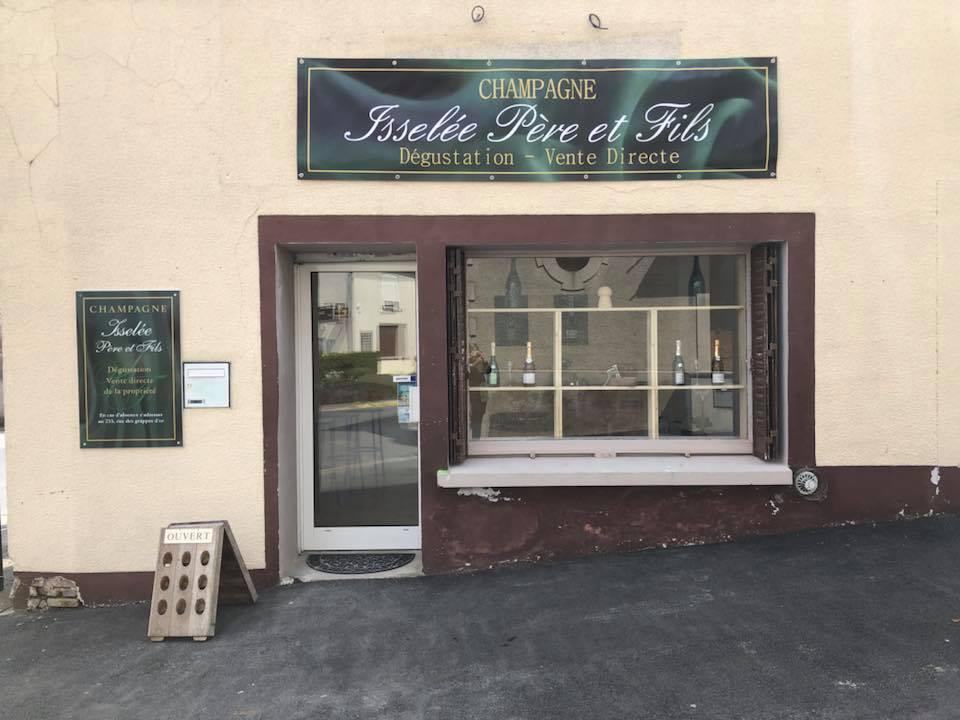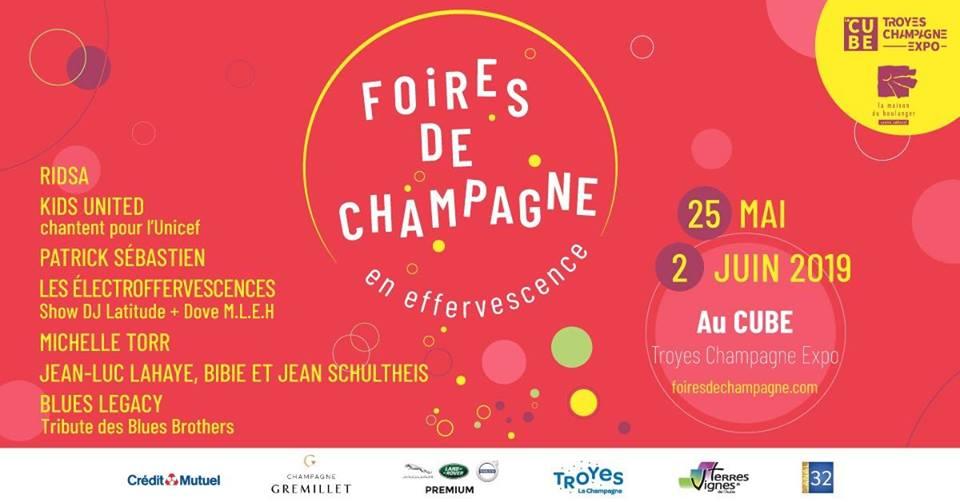 Meet us this year at the 72nd edition of the champagne fair in Troyes
A major economic event and an undisputed showcase for the Troyes Champagne Métropole region,
Foires de Champagne invites you to its 72nd edition from 25 May to 2 June 2019, with an ever greater range of entertainment and great bargains!

Join us this year at the international fair in Metz for its 84th edition.
For eleven days, the Metz Métropole Exhibition Centre brings together 550 shops and more than 1500 brands and becomes the epicentre that brings together the various institutional and economic players in the Grande Région.